Events Calendar
Primary tabs
For lectures to programs for children, come visit us at one of the library events and programs listed below. For more information, call 615-862-5750 or 1-800-342-3262.
Tuesday, December 8, 2020 - 12:00am
SE DeafBlind Webinar Series
ASL Interpreters Provided/Spoken Spanish Interpreters Provided
TIME:  1:30PM CST; 2:30PM EST
PRESENTERS:    Marilyn Trader and Ashley Benton
DESCRIPTION:
This week we will cover what Haptic Communication is, how providers, families and consumers can utilize Haptics in their home, community, work and school. We will review the concept and demonstrate together the standardized signals used on various points of articulation.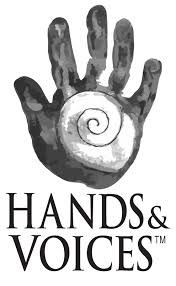 Tuesday, December 8, 2020 - 12:00am
TIME:  12:00pm-1:00pm CT; 1:00pm-2:00pm ET
LIVE CAPTIONING WILL BE PROVIDED
OBJECTIVES:
• Explore how time management impacts your well-being and personal/family/work balance.
• Learn a variety of easy to implement time management strategies to increase personal and work productivity and improve your well-being.