Events Calendar
Primary tabs
For lectures to programs for children, come visit us at one of the library events and programs listed below. For more information, call 615-862-5750 or 1-800-342-3262.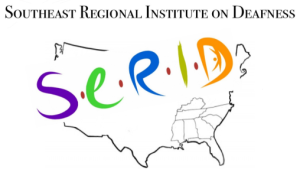 In lieu of postponing the 2020 SERID Conference, SERID, INC. gladly presents:

SERID Seminars 
SERID Seminars will provide a virtual opportunity for professional development with unique topics that impact the Deaf, DeafBlind and Hard of Hearing communities.
All Seminars will be from 2:00 PM – 4:00 PM Eastern Time; 1:00 PM - 3:00 PM Central Time
SAVE THE DATES for our first SERID Seminars!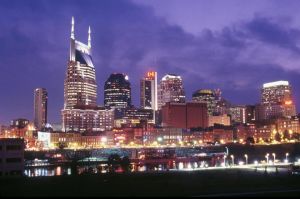 Friday, November 6, 2020 - 4:30pm
This is a social event for people to come together, get some food, a drink and have time to socialize with each other. For more information, go to the "Deaf Night Out-Nashville" Facebook page!