Events Calendar
Primary tabs
For lectures to programs for children, come visit us at one of the library events and programs listed below. For more information, call 615-862-5750 or 1-800-342-3262.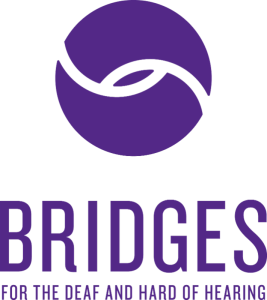 Sunday, October 18, 2020 - 12:00am

to

Sunday, November 1, 2020 - 12:00am
On Your Mark, Get Set, Go!  It is Time for the Fall Back 5K!

Saturday, October 31, 2020 -

10:00am

to

2:00pm
SCHEDULE: 
10:00am till 11:00am CDT – Social Hour
11:00am till 11:45am - Lunch
12:00pm till 2:00pm CDT – Meeting
Bring a vegetable dish or dessert for our potluck lunch.  Meat will be provided (probably Turkey).  Dishes that must be heated, should be microwavable.
MEETING PROGRAM
Speaker No.1:  Maggie Lawrence, Deputy Fire Marshall, NFD
Topic: Fire Safety in the Home

Speaker No. 2: Andrea Schroder, Legal Shied
Topic: Legal and Identity Theft Protection