Events Calendar
Primary tabs
For lectures to programs for children, come visit us at one of the library events and programs listed below. For more information, call 615-862-5750 or 1-800-342-3262.
Thursday, October 8, 2020 - 12:00am
REGISTRATION IS NOW CLOSED!
The Southeast DeafBlind Projects are excited to bring Family Story Time into your house!  You may be wondering…what is Family Story Time and why would we want to join?  10 southeast Deafblind Projects have come together to create a FAMILY ONLY on-line space to have fun with your family!
Goals for Family Story Time:
Thursday, October 8, 2020 - 12:00am
SE DeafBlind Webinar Series

TIME:  2:30-4pm EASTERN time / 1:30-3pm CENTRAL time
ASL Interpreters Provided

Please register by NOON Eastern Time Day of Presentation
PRESENTER:  Emma Nelson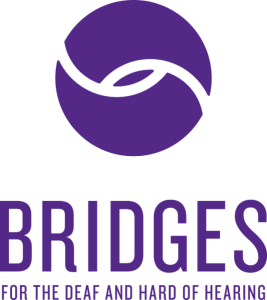 Thursday, October 8, 2020 -

5:00pm

to

7:00pm
Presenters: Kimwanis Jordan and J. Eric Workman
Cost: Free
Register: Contact Amy Lankheit at amy@bridgesfordeafandhh.org by October 5, 2020 to register.
Participants will learn by presenter's information as well as hands-on activities in a safe and encouraging environment about how to team professional with a deaf Interpreter. The proper roles of each member of the Deaf-Hearing Team will be addressed, as well as how to problem solve as a team.