Events Calendar
Primary tabs
For lectures to programs for children, come visit us at one of the library events and programs listed below. For more information, call 615-862-5750 or 1-800-342-3262.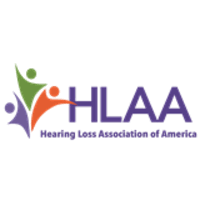 Saturday, July 11, 2020 - 1:30pm
Hey all! We hope you're enjoying the summer!
We'll be having our Virtual Chapter Meeting this Saturday (July 11, 2020) at 1:30pm CST (Central Standard Time) via Zoom. To register for the virtual chapter meeting this Saturday please click on the link below (today, tomorrow, or any day before Saturday) as you will need to input your name and email address:
https://us02web.zoom.us/meeting/register/tZ0od-GsrjkqHNV16xMM83e4G1zFiLu...