Events Calendar
Primary tabs
For lectures to programs for children, come visit us at one of the library events and programs listed below. For more information, call 615-862-5750 or 1-800-342-3262.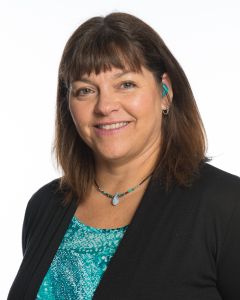 Friday, June 26, 2020 - 2:00pm
Let's Join with Karen Putz's Webinar on June 26th at 2 p.m. in CENTRAL TIME. It will be voice and sign during the webinar session. Email Brenda.Boaz-Pond@nashville.gov to receive a FREE invitation to center the ZOOM webinar. The deadline is June 25, 2020 at 6 p.m.