Events Calendar
Primary tabs
For lectures to programs for children, come visit us at one of the library events and programs listed below. For more information, call 615-862-5750 or 1-800-342-3262.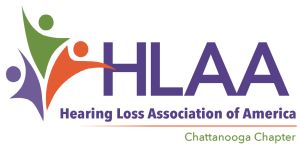 Sunday, May 17, 2020 - 2:00pm
Refreshments are provided and meetings are always captioned! For those of you who have telecoils in your hearing aids, the room is looped.
This meeting will close out the spring meetings. More details later.
Do you have a friend or relative with hearing loss? Invite them to come along too!
The meeting will be held in the Community Room.