Events Calendar
Primary tabs
For lectures to programs for children, come visit us at one of the library events and programs listed below. For more information, call 615-862-5750 or 1-800-342-3262.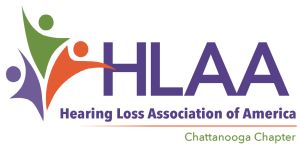 Sunday, March 15, 2020 - 2:00pm
Refreshments are provided and meetings are always captioned! For those of you who have telecoils in your hearing aids, the room is looped.
We will welcome Dr. Meghan Johnson (and hopefully Dr. Doug Leining, M.D.) to discuss cochlear implants, which can now be done locally in Chattanooga. Previously, the closest surgery centers for CI's were located in Nashville, Knoxville, and Atlanta. Adding Chattanooga to the mix is a way to serve our area, including bordering counties in Georgia and Alabama.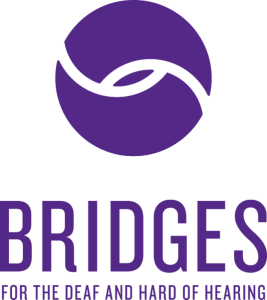 Sunday, March 15, 2020 -

2:00pm

to

4:00pm
We will discuss the idea of interpreter licensure, how our communities feel about licensure, what has been successful and not in other states, and some specifics proposed in drafts of legislation. All D/deaf, hard of hearing, deaf-blind, and interpreters are welcomed and encouraged to attend. Our meeting room at the Memphis Mayor's Office for Youth Services will hold approximately 50 people.