Events Calendar
Primary tabs
For lectures to programs for children, come visit us at one of the library events and programs listed below. For more information, call 615-862-5750 or 1-800-342-3262.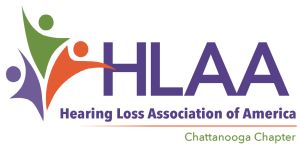 Sunday, February 16, 2020 - 2:00pm
Refreshments are provided and meetings are always captioned! For those of you who have telecoils in your hearing aids, the room is looped.
We will be making 35 paper plate "boxes," lining them with tissue paper, then adding candy and a personal size pack of kleenex for Ronald McDonald House residents. This is in honor of "Random Acts of Kindness Day" which occurs the day following our meeting. The RMH staff will distribute the completed boxes on that day.  Please bring individual packets of kleenex for boxes. The chapter will provide everything else.