Events Calendar
Primary tabs
For lectures to programs for children, come visit us at one of the library events and programs listed below. For more information, call 615-862-5750 or 1-800-342-3262.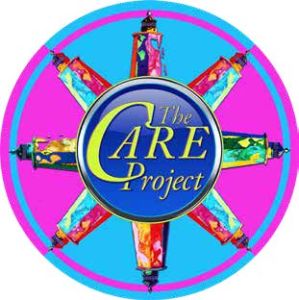 Friday, January 10, 2020 - 12:00am

to

Saturday, January 11, 2020 - 12:00am
Rescheduled to February 28-29, 2020!
Parents of children who are deaf and hard of hearing will come together with Professionals who provide services for them to focus on the emotional journey. Parents will gain resources to help them better navigate the journey and systems of services. Professionals will gain a deeper sensitivity of the emotional journey and how to change their own culture of communicating information to families. Please note: this is a child-free event!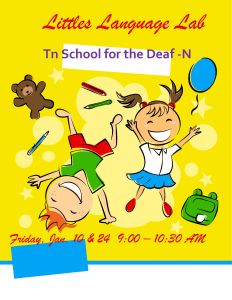 Friday, January 10, 2020 -

9:30am

to

10:30am
Dates:
• Friday, January 10, 2020
• Friday, January 24, 2020
Time:
• 9:00 – 10:30 AM
Location:
Tennessee School for the Deaf – Nashville
115 Stewarts Ferry Pike
Donelson, TN 37214
615.981.5617

Please let me know if you will come by email Wednesday 8th / 22nd - t.duncan@tsdeaf.org