Events Calendar
Primary tabs
For lectures to programs for children, come visit us at one of the library events and programs listed below. For more information, call 615-862-5750 or 1-800-342-3262.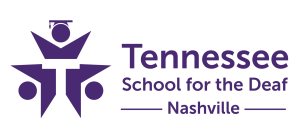 Saturday, November 9, 2019 -

8:00am

to

4:00pm
Statewide Outreach Workshop for Families, Professionals, and Community Members
The Importance of Family Involvement
Keynote Speaker: JoAnn Bennfield, Director
Gallaudet University Resource Center - South
Location: 
Tennessee Schools for the Deaf - Nashville / Tennessee School for the Blind campus
115 Stewarts Ferry Pike
Nashville, TN 37211
When:
Saturday, November 9, 2019  - 8:00 AM - 4:00 PM
Schedule: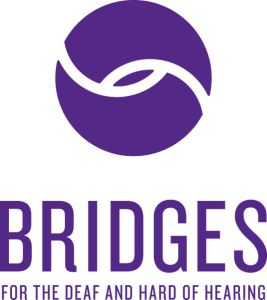 Saturday, November 9, 2019 -

9:00am

to

6:00pm
Our Presenter, De Linda Brite, will provide this training for individuals with both vision and hearing loss who would like to understand what SSP (Support Services Provider) service is and how to use an SSP properly. This is also for individuals who have utilized an SSP in the past but would like to refresh their knowledge! It's Free for anyone to attend!
Saturday, November 9, 2019 -

10:00am

to

12:00pm
Borderless Arts Tennessee is pleased to announce the upcoming Teapot Diplomat workshops that will take place from now through January 2020. These workshops are free of charge, but registration is required and space is limited. Please, let them know if you need accomodations. This program is supported by funding form Mark and Niki Antonini.
On November 9 and 16, Dee Kimbrell: Face Off Costume Project