Events Calendar
Primary tabs
For lectures to programs for children, come visit us at one of the library events and programs listed below. For more information, call 615-862-5750 or 1-800-342-3262.
Wednesday, October 23, 2019 - 12:00pm

to

Sunday, October 27, 2019 - 5:45pm
The Association of Late Deafened Adults (ALDA) will host its 31st annual conference (better known as ALDAcon) from October 23-27, 2019 at the Marriott Kansas City Overland Park.
As an homage to the beloved "Wizard of Oz", the theme of this year's conference is "There's No Place Like Home".   We all look forward to this opportunity to come "home", to see our friends who are also considered family, to stay up late chatting, learning and enjoying each other!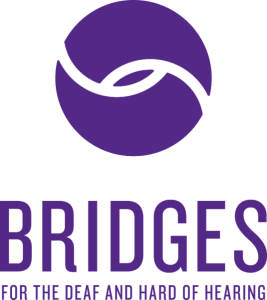 Friday, October 25, 2019 -

5:00pm

to

7:00pm
Trunk-or-Treat is open to ALL CHILDREN in costume!
Please note:  Parents must accompany their kiddos as they enjoy this fun, completely language-accessible community event. Hearing children will be shown how to sign Halloween vocabulary.
Adults are invited to bring their vehicles--decorated with fun and cool Halloween decorations--and hand out candy to our Trunk-or-Treaters! It's even more fun if you're in costume, too!