Events Calendar
Primary tabs
For lectures to programs for children, come visit us at one of the library events and programs listed below. For more information, call 615-862-5750 or 1-800-342-3262.
Thursday, September 26, 2019 - 12:00am

to

Saturday, September 28, 2019 - 12:00am
Registration Combo Prices:
$100 per person
$90 per person (Senior Citizens - 60 years old and above)

Combo Ticket includes: TAD membership, registration fee, goodie bag, president's reception, access to workshops, a ticket for door prizes, banquet/award and Deaf Night Show.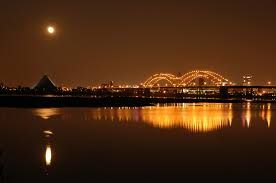 Friday, September 27, 2019 - 5:00pm
This event is an opportunity for Deaf people to socialize, although people who can hear are also welcome.
Social usually starts at 5pm.