Events Calendar
Primary tabs
For lectures to programs for children, come visit us at one of the library events and programs listed below. For more information, call 615-862-5750 or 1-800-342-3262.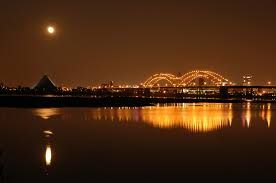 Friday, August 30, 2019 - 5:00pm
This event is an opportunity for Deaf people to socialize, although people who can hear are also welcome.
Social usually starts at 5pm.