Events Calendar
Primary tabs
For lectures to programs for children, come visit us at one of the library events and programs listed below. For more information, call 615-862-5750 or 1-800-342-3262.

Sunday, August 18, 2019 - 12:00am

to

Sunday, August 25, 2019 - 12:00am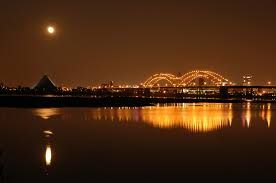 Friday, August 23, 2019 - 5:00pm
This event is an opportunity for Deaf people to socialize, although people who can hear are also welcome.
Social usually starts at 5pm.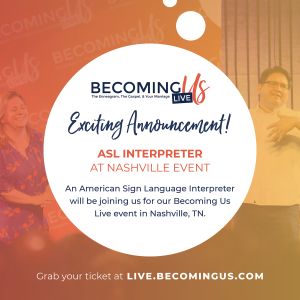 Friday, August 23, 2019 -

7:00pm

to

10:00pm
Ever Wish Your Spouse Came with an Instruction Manual?
"He doesn't listen to me…"
"I don't understand her…"
"We know we could do more with our marriage."
If you've ever found yourself saying things like these, you're invited to spend an evening with Enneagram experts, Beth and Jeff McCord, so you can begin to understand why you both naturally respond the way you do.