Events Calendar
Primary tabs
For lectures to programs for children, come visit us at one of the library events and programs listed below. For more information, call 615-862-5750 or 1-800-342-3262.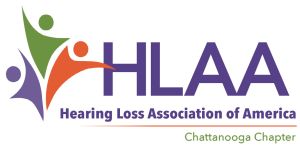 Sunday, May 19, 2019 - 2:00pm
Refreshments are provided and meetings are always captioned! For those of you who have telecoils in your hearing aids, the room is looped.
Topic:  Accommodations for K-12 Hamilton County Schools. Speaker:  Dr. Marsha Drake
Please feel free to bring a friend or relative to the meeting - all are welcome!
The meeting will be held in the Community Room.