Events Calendar
Primary tabs
For lectures to programs for children, come visit us at one of the library events and programs listed below. For more information, call 615-862-5750 or 1-800-342-3262.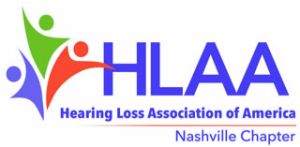 Saturday, May 11, 2019 - 12:00pm
We meet the 2nd Saturday of each month. Come join us to socialize and learn about the topic of the day. a potluck lunch begins at 12:00 PM followed by a program at 1:30 PM. 
More information about the lunch theme and program will be provided later.
In exchange for using Emmanuel Lutheran Church's facilities, our members provide support for their food pantry ministry -- please bring non-perishable food, drinks, or toiletries.