Events Calendar
Primary tabs
For lectures to programs for children, come visit us at one of the library events and programs listed below. For more information, call 615-862-5750 or 1-800-342-3262.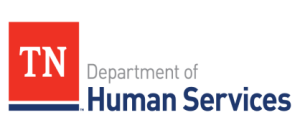 Friday, May 3, 2019 -

9:00am

to

12:00pm
The Tennessee Council for the Deaf Deaf-Blind and Hard of Hearing (TCDDBHH) has the responsibility for ensuring that state and local public programs and services are accessible to deaf, hard of hearing, late deafened, and Deaf-Blind citizens. TCDDBHH coordinates communication, information, public awareness, and advocacy services through six regional community service centers. The centers assist the Division of Rehabilitation Services by providing services that compliment those offered by Vocational Rehabilitation staff.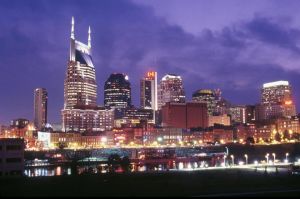 Friday, May 3, 2019 - 4:30pm
This is a social event for people to come together, get some food, a drink and have time to socialize with each other. For more information, go to the "Deaf Night Out-Nashville" Facebook page!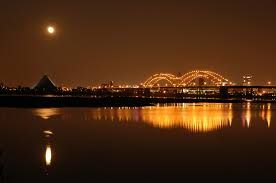 Friday, May 3, 2019 - 5:00pm
Social usually starts at 5pm.