Events Calendar
Primary tabs
For lectures to programs for children, come visit us at one of the library events and programs listed below. For more information, call 615-862-5750 or 1-800-342-3262.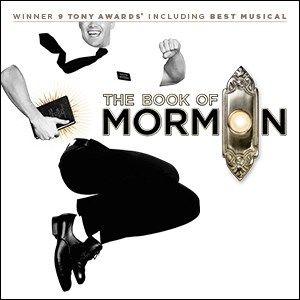 Sunday, March 17, 2019 - 1:00pm
The Tennessee Performing Arts Center will offer American Sign Language and Open Captioning for THE BOOK OF MORMON, the nine-time Tony Award winning Best Musical from the creators of South Park in Andrew Jackson Hall.  Tickets in the orchestra section are on hold for patrons who use these services and will be available to purchase on Friday, December 7, 2018 at 10:00 am.  These tickets begin at $85.00 and are subject to dynamic price increases over time, so the sooner you purchase, the more you save!  Please buy your tickets by 5:00 p.m.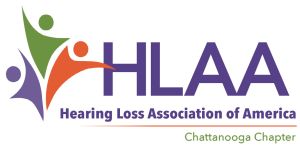 Sunday, March 17, 2019 - 2:00pm
Refreshments are provided and meetings are always captioned! For those of you who have telecoils in your hearing aids, the room is looped.
Topic:  Vision & Hearing Loss? John Forbes, from the TN Organization of the Deaf-Blind (TODB) will be our speaker.
Please feel free to bring a friend or relative to the meeting - all are welcome!
The meeting will be held in the Community Room.