Events Calendar
Primary tabs
For lectures to programs for children, come visit us at one of the library events and programs listed below. For more information, call 615-862-5750 or 1-800-342-3262.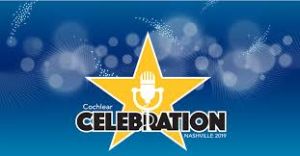 Thursday, February 14, 2019 - 12:00am

to

Sunday, February 17, 2019 - 12:00am
Join us in the music city to learn how to maximize your hearing potential, to celebrate the rich sounds of music and to connect with other Cochlear Family members.
Cochlear Celebration 2019 is especially designed for new Cochlear Family members learning to hear their personal best and meet others with similar experiences.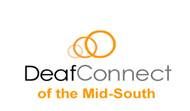 Friday, February 15, 2019 -

9:00am

to

3:00pm
DeafConnect of the Mid-South, Inc. offers free tax preparation services to the Deaf and Hard of Hearing community. You must create an appointment by calling us or filling out this form: https://deafconnectmidsouth.org/services/services-for-deaf-deaf-blind-and-hard-of-hearing/tax-day-registration-2018/
REGISTRATION CLOSES FEBRUARY 14 2019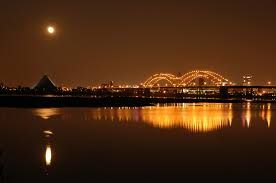 Friday, February 15, 2019 -

5:00pm

to

8:00pm
Social usually starts at 5pm.