Events Calendar
Primary tabs
For lectures to programs for children, come visit us at one of the library events and programs listed below. For more information, call 615-862-5750 or 1-800-342-3262.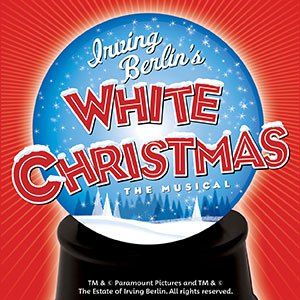 Sunday, November 18, 2018 - 1:00pm
The Tennessee Performing Arts Center will offer American Sign Language and Open Captioning for White Christmas in Andrew Jackson Hall.  Tickets in the orchestra section are on hold for patrons who use these services and are available to purchase beginning, Friday, August 24, 2018 at 10:00 am.  These tickets begin at $65.00 and are subject to dynamic price increases over time, so the sooner you purchase, the more you save!  Please buy your tickets by 5:00 p.m. on Friday, November 9, 2018 to take advantage of this special offer.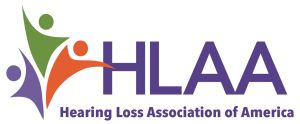 Sunday, November 18, 2018 - 2:00pm
Refreshments are provided and meetings are always captioned! For those of you who have telecoils in your hearing aids, the room is looped.
Cheryl Zuckerman, Voc Rehab Counselor for Deaf & Hard of Hearing, will present a program on "Vocational Rehabilitation: What it can mean for You."
Please feel free to bring a friend or relative to the meeting - all are welcome!