Events Calendar
Primary tabs
For lectures to programs for children, come visit us at one of the library events and programs listed below. For more information, call 615-862-5750 or 1-800-342-3262.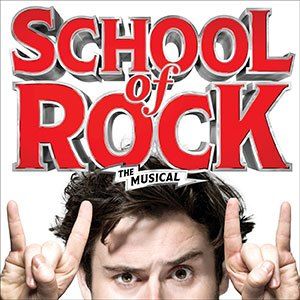 Sunday, September 16, 2018 - 1:00pm
Interpreted in American Sign Language and Open Captioned
Tickets in the orchestra section are now on hold for patrons who use these services and are available to purchase as of this Friday, June 29.  These tickets begin at $80.00 and are subject to dynamic price increases over time, so the sooner you purchase, the more you save!  Please buy your tickets by 5:00 p.m. on Friday, September 7 to take advantage of this special offer.
Running time is approximately 2 hours and 30 minutes, including one intermission.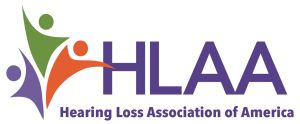 Sunday, September 16, 2018 - 2:00pm
Refreshments are provided and meetings are always captioned! For those of you who have telecoils in your hearing aids, the room is looped.
We are pleased to present a wrap of the HLAA 2018 convention by Pam Smith, who served as our representative at the convention this year. Pam brought back a lot of good information to share and I'm positive you will learn a few new things.