Events Calendar
Primary tabs
For lectures to programs for children, come visit us at one of the library events and programs listed below. For more information, call 615-862-5750 or 1-800-342-3262.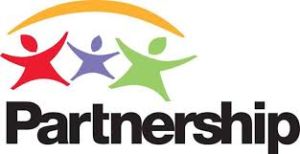 Tuesday, August 7, 2018 - 6:00pm

to

Tuesday, September 11, 2018 - 8:00pm
Center for Family Connections parenting class series from the curriculum Nurturing Parenting ™ continues on Tuesday, August 7 from 6pm - 8pm. The classes will be held weekly for 6 weeks for the Primary- Prevention and Education level. Parents with all ages of children may attend. Participants will receive a certificate of completion if they attend all six classes.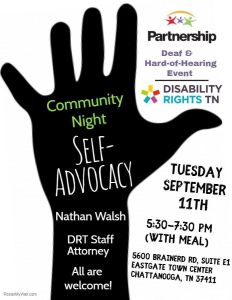 Tuesday, September 11, 2018 -

5:30pm

to

7:30pm
Partnership for Deaf & Hard-of-Hearing Event/Disability Rights TN are having Community Night "Self-Advocacy" with Nathan Walsh, DRT Staff Attorney. All are welcome!
Tuesday, September 11, 2018 - 6:00pm
All silent dinners are in the food court of the mall except for Murfreesboro. The dinner begins at 6 p.m. on the 2nd Tuesday of each month.