Events Calendar
Primary tabs
For lectures to programs for children, come visit us at one of the library events and programs listed below. For more information, call 615-862-5750 or 1-800-342-3262.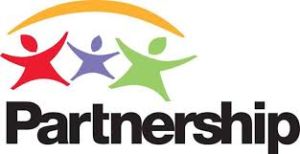 Tuesday, August 7, 2018 - 6:00pm

to

Tuesday, September 11, 2018 - 8:00pm
Center for Family Connections parenting class series from the curriculum Nurturing Parenting ™ continues on Tuesday, August 7 from 6pm - 8pm. The classes will be held weekly for 6 weeks for the Primary- Prevention and Education level. Parents with all ages of children may attend. Participants will receive a certificate of completion if they attend all six classes.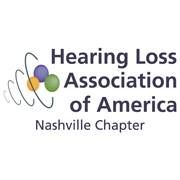 Saturday, August 11, 2018 - 12:00am
After the May  2018 meeting, we will be taking a break  this summer (June, July and August) since many of our members have vacations, family activities, etc., planned over the summer.  We will resume our meetings in September 2018.  Please feel free to get together to socialize over the summer, and email us if you have any questions/ideas/suggestions for our Chapter.  We would love to hear from you!
Saturday, August 11, 2018 -

10:00am

to

5:00pm
LUNCH starts at 12 noon.
Subway Sandwiches and drinks provided along with veggie tray, pork beans, potato chips, potato salad, fruit trays and desserts.
9TH ANNIVERSARY CAKE GAMES AND DOOR PRIZES!!!
COST: ADULT $10.00, KIDS (6-11) $5.00, UNDER 6 ARE FREE
-------------------------------
ANY QUESTIONS? CALL VP 615-751-0027 IMPORTANT!!!! NOT RESPONSBILE FOR ACCIDENTS, DAMAGES, LOSSES, INJURIES AND DISPUTATIONS