Events Calendar
Primary tabs
For lectures to programs for children, come visit us at one of the library events and programs listed below. For more information, call 615-862-5750 or 1-800-342-3262.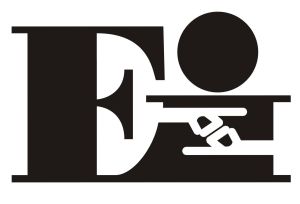 Monday, June 11, 2018 - 12:00am

to

Thursday, June 14, 2018 - 12:00am
Schedule
The Institute will begin at 2:00 pm on Monday and continue through noon Thursday.  There will be an evening sessions on Tuesday.  Participants who elect to stay in the cottages at TSD may check in on Monday between 10:00 am and 2:00 pm.
Curriculum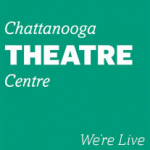 Thursday, June 14, 2018 - 7:00pm
A 1960's French farce adapted for the English-speaking stage features self-styled Parisian lover Bernard, who has Italian, German, and American fiancée's, each a beautiful airline hostess with frequent "layovers." He keeps "one up, one down, and one pending" until unexpected schedule changes bring all three to Paris, and Bernard's apartment, at the same time!
This performance will be open captioned.