Events Calendar
Primary tabs
For lectures to programs for children, come visit us at one of the library events and programs listed below. For more information, call 615-862-5750 or 1-800-342-3262.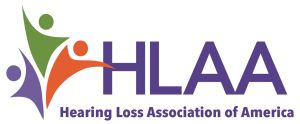 Sunday, May 20, 2018 - 2:00pm
HLAA's guest speaker will be Jeff Carney, director of operations at Hamilton County 911. Jeff spoke to us last about progress concerning the text-to-911 change over. He will be updating us on the latest progress and hopefully tell us when we can expect text-to-911 service here.