Events Calendar
Primary tabs
For lectures to programs for children, come visit us at one of the library events and programs listed below. For more information, call 615-862-5750 or 1-800-342-3262.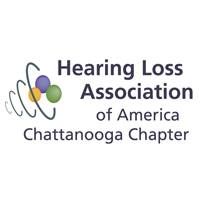 Sunday, April 15, 2018 - 12:00am
There will be no meeting this month!  We will work at the National Cornbread Festival in South Pittsburg, TN on April 28th and 29th instead!  We volunteer at this event each year and it is great fun! Get in free and get a free t-shirt.  Shifts of 2 hours or mare are available.