Events Calendar
Primary tabs
For lectures to programs for children, come visit us at one of the library events and programs listed below. For more information, call 615-862-5750 or 1-800-342-3262.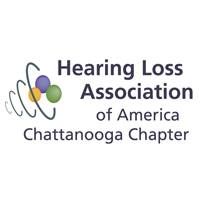 Sunday, March 18, 2018 - 2:00pm
The program this month will be presented by Betty Proctor, Communications/Public Information Specialist at Chattanooga State. She will talk about TN Reconnect, the newest educational initiative for qualified adults who want to begin or return to college. If you or someone you know wants to attend college, there has never been a better time!
Meetings are captioned and the room is looped for those with telecoils in their hearing aids.