Events Calendar
Primary tabs
For lectures to programs for children, come visit us at one of the library events and programs listed below. For more information, call 615-862-5750 or 1-800-342-3262.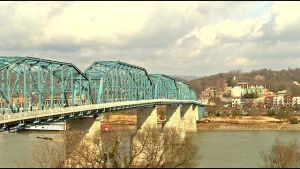 Thursday, March 15, 2018 - 4:30pm
This very casual group meets every Thursday at Hamilton Place Mall in the Food Court from 4:30 PM-6:30/7:30 PM. Those that arrive first, secure a large enough area of tables and start waving for the rest of us to find you!
This group is open to all d/Deaf, HOH, Hearing, Students of sign and sign enthusiasts that want to get involved. Most of all this group is open to making friendships and sharing information within the community of current events for the deaf/HOH community.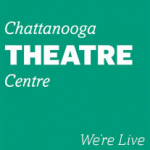 Thursday, March 15, 2018 - 7:00pm
The remarkable play that brought a brilliant young writer named Tennessee Williams to national attention when it premiered on Broadway in 1945. It involves a lost writer, his mother, awash in memories of her Southern belle past, his painfully shy sister, and the effect a visit from a gentleman caller has on all their lives. Williams' most personal work for the stage continues to captivate audiences...
This performance will be open captioned.
Ticket prices:  $11 - $25