Events Calendar
Primary tabs
For lectures to programs for children, come visit us at one of the library events and programs listed below. For more information, call 615-862-5750 or 1-800-342-3262.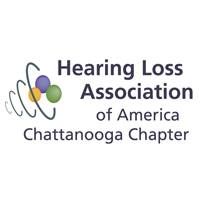 Sunday, February 18, 2018 - 2:00pm
Director Lanna Little from the Signal Center will be speaking. Come see new technology that is available for Deaf/Deaf Blind and Hard of Hearing folks.Signal Center has been an excellent area resource for people with all types of disabilities. 
CART will be provided.