Events Calendar
Primary tabs
For lectures to programs for children, come visit us at one of the library events and programs listed below. For more information, call 615-862-5750 or 1-800-342-3262.

Monday, January 1, 2018 - 12:00am

to

Friday, January 26, 2018 - 12:00am
Sign Club Co. sponsored this taking orders for valentine cards and mail in order form. We teach sign language through the valentine cards.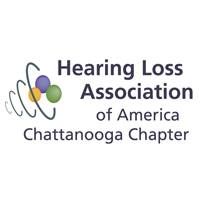 Sunday, January 21, 2018 - 2:00pm
Pam Smith, Director of Deaf, Deaf-Blind, and Hard-of-Hearing Services at Partnership will be our guest speaker. She will fill us in on services, opportunities available at their location, and tell us more about the "Community Night" coming up on January 29. The topic will be Fire Safety by the Fire Dept. After the recent fire claiming the life of a 9-year-old boy whose parents are deaf, the topic is of utmost importance. You never think it will happen to you.
CART will be provided.