Events Calendar
Primary tabs
For lectures to programs for children, come visit us at one of the library events and programs listed below. For more information, call 615-862-5750 or 1-800-342-3262.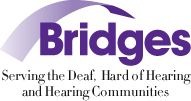 Thursday, September 14, 2017 - 6:00pm

to

Sunday, September 17, 2017 - 12:00pm
Workshop Description:
This four‐day intensive workshop offers application of anatomy and physiology in American Sign Language, with an emphasis on classifiers, specialized terminology used in medical settings, in‐depth discussion of interpreting considerations for medical settings, and ethical decision making strategies especially for medical settings.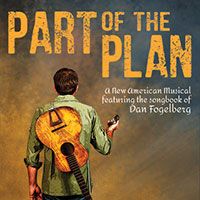 Sunday, September 17, 2017 - 1:00pm
The Tennessee Performing Arts Center will offer American Sign Language and Open Captioning for Part of the Plan in James K. Polk Theater on Sunday, September 17, 2017 at 1:00 p.m.  Tickets for $54.50, a $15 discount, are now on hold for patrons who use these services. Please buy your tickets by 5 p.m.  on Friday, August 25, to take advantage of this special offer.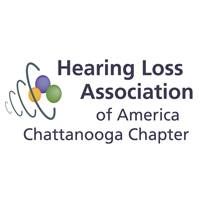 Sunday, September 17, 2017 - 2:00pm
Jump into Fall PARTY!
A Special Invitation for Members and Friends of HLAA.
Come prepared to enjoy a FREE lunch!
Catered by Jason's Deli - NO RSVP needed, but first-come, first-served - only 25 available
This special afternoon will give us a chance to meet and gather ideas for programs, and think about possibly changing our meeting day and time. YOUR SUGGESTIONS AND IDEAS MATTER!
Meetings:
Third Sunday of the month:
September-November and January-April