Events Calendar
Primary tabs
For lectures to programs for children, come visit us at one of the library events and programs listed below. For more information, call 615-862-5750 or 1-800-342-3262.

Monday, June 5, 2017 - 12:00am

to

Friday, July 28, 2017 - 12:00am
CampSummer Sign is an eight week day camp for deaf children and their siblings or CODAs.
Students between the ages of 6 and 14 are able to sign up to come to camp.
We take the students on field trips throughout the summer and have one big performance at the end of the summer for the parents to see their child preform.
The application is not available at the time and will be put on the library website when it is ready.
If you have any questions feel free to contact us by email or VP.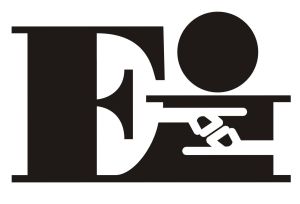 Monday, June 12, 2017 - 2:00pm

to

Thursday, June 15, 2017 - 12:00pm
Schedule
The Institute will begin at 2:00 pm on Monday and continue through noon Thursday.  There will be evening sessions on both Monday and Tuesday.  Participants who elect to stay in the cottages at TSD may check in on Monday between 10:00 am and 2:00 pm.
Curriculum