Events Calendar
Primary tabs
For lectures to programs for children, come visit us at one of the library events and programs listed below. For more information, call 615-862-5750 or 1-800-342-3262.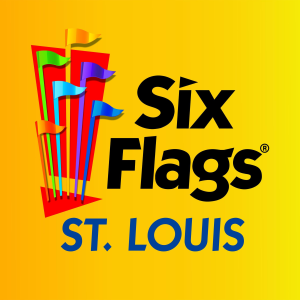 Friday, June 2, 2017 - 4:00pm

to

Sunday, June 4, 2017 - 4:00pm
Six Flags Trip Outing with THE LINK!!
The Link is an non-profit organization that works with deaf teens and deaf young adults!
You are invited to join us!
We have coupons for discounted tickets available for you to join us for Deaf Awareness Day.
We split on the cost of hotel, and gas.
For more information contact via email: thelinktp@gmail.com  so you can register!
Deaf young adults-Come join us!!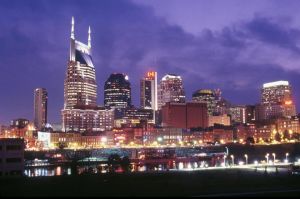 Friday, June 2, 2017 - 4:30pm
This is a social event for people to come together, get some food, a drink and have time to socialize with each other. For more information, go to the "Deaf Night Out-Nashville" Facebook page!

Friday, June 2, 2017 -

6:00pm

to

9:00pm
The workshop will be held in the Old Library.
NO CHARGE TO ATTEND
CEU AVAILABLE 0.3 PS– FREE FOR TRID MEMBERS
$15 (CASH OR CHECK TO TRID) FOR NON-MEMBERS IF CEUS ARE DESIRED
Presented by:  Richard Davis
This workshop will focus on the components of the Structures of Intellect (SOI) and the Integrated Practice Protocol (IPP) and how it relates to both intellectual and physical skills required for interpreting. For more information on this topic, visit the website at http://www.soisystems.com/.