Events Calendar
Primary tabs
For lectures to programs for children, come visit us at one of the library events and programs listed below. For more information, call 615-862-5750 or 1-800-342-3262.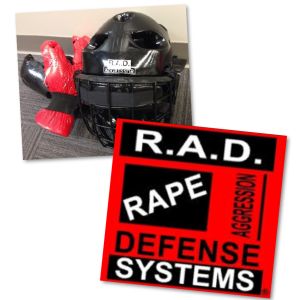 Thursday, June 1, 2017 - 6:30pm
FREE CLASSES!!! for deaf young women, and deaf women from the deaf community!!
Contact us via email at thelinktp@gmail.com on how you can register. Contact us today for more information!
Classes are on three Thursday nights: June 1st, 8th, and 15th
INTERPRETERS will be PROVIDED!!!
5:30 pm-9:30 pm