Events Calendar
Primary tabs
For lectures to programs for children, come visit us at one of the library events and programs listed below. For more information, call 615-862-5750 or 1-800-342-3262.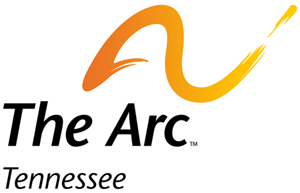 Thursday, May 25, 2017 - 12:00am

to

Friday, May 26, 2017 - 12:00am
SAVE THE DATE!
Thursday & Friday - May 25-26, 2017
World-class Keynote Speakers
Interactive Workshops and Educational Sessions
Exhibits of Disability Products, Services and Self-advocate Entrepreneur Wares
Wednesday Night Pre-conference Awards Banquet - $50 pre-registration required, 5/24/17, 6:00 pm, Capitol Ballroom
Thursday Night Dance - Free admission, open to the public, 7:00-10:00 pm, Cumberland Ballroom
Thursday, May 25, 2017 - 5:00pm
We will be planning our next workshop, so bring all your information and ideas! Thank you to those who have submitted ideas already.

And we will have a discussion about the recent changes to TRID.