Events Calendar
Primary tabs
For lectures to programs for children, come visit us at one of the library events and programs listed below. For more information, call 615-862-5750 or 1-800-342-3262.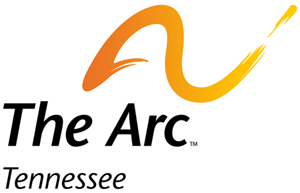 Thursday, May 25, 2017
to
Friday, May 26, 2017
SAVE THE DATE!
Thursday & Friday - May 25-26, 2017
World-class Keynote Speakers
Interactive Workshops and Educational Sessions
Exhibits of Disability Products, Services and Self-advocate Entrepreneur Wares
Wednesday Night Pre-conference Awards Banquet - $50 pre-registration required, 5/24/17, 6:00 pm, Capitol Ballroom
Thursday Night Dance - Free admission, open to the public, 7:00-10:00 pm, Cumberland Ballroom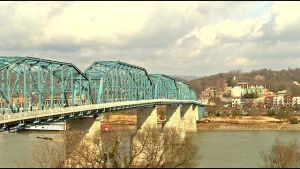 Thursday, May 25, 2017 -

4:30pm

to

7:30pm
This very casual group meets every Thursday at Hamilton Place Mall in the Food Court from 4:30 PM-6:30/7:30 PM. Those that arrive first, secure a large enough area of tables and start waving for the rest of us to find you!
This group is open to all d/Deaf, HOH, Hearing, Students of sign and sign enthusiasts that want to get involved. Most of all this group is open to making friendships and sharing information within the community of current events for the deaf/HOH community.
Thursday, May 25, 2017 - 5:00pm
We will be planning our next workshop, so bring all your information and ideas! Thank you to those who have submitted ideas already.
And we will have a discussion about the recent changes to TRID.