Events Calendar
Primary tabs
For lectures to programs for children, come visit us at one of the library events and programs listed below. For more information, call 615-862-5750 or 1-800-342-3262.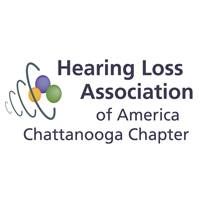 Sunday, May 21, 2017 - 2:00pm
Topic:  PSAP's (Personal Sound Amplification Products) vs Hearing Aids: What's the Difference? 
Presenter:  Graysen Ballard, National Sales Manager for Clarity
 
Meetings:
Third Sunday of the month:
September-November and January-April
2:00 p.m.
Ronald McDonald House (Across from Erlanger Hospital at 3rd and Central)
At the Ronald McDonald House you need to ring the bell for entry and sign in as a guest.