Events Calendar
Primary tabs
For lectures to programs for children, come visit us at one of the library events and programs listed below. For more information, call 615-862-5750 or 1-800-342-3262.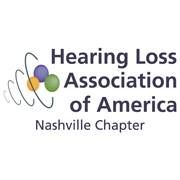 Saturday, March 11, 2017 - 12:00pm
Join us as at our monthly meeting and social! This month will be a social event, with lunch beginning at noon.  Please bring a dish to share for our salad bar, or dessert/drinks. There will be Chapter updates and announcements of upcoming events.  
Our meeting space at Emmanuel always has room for more food and canned goods for their food pantry.  Both small and large contributions are always welcome!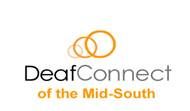 Saturday, March 11, 2017 - 12:00pm
To enter the Chili Cook Off competition, please complete the registration form, read the rules, sign the form, and pay the $25 entry fee.  (The money will be used for the winners.)
If you would like to come and taste the different chili entries, the fee will be $3.00.
There will be 2 categories of judging:  Blind Tasting Winner and the Public Favorite Winner.
For more information, go to the DeafConnect website or check their Facebook page. The deadline to enter your chili is Wednesday, March 8th at 4:30 PM.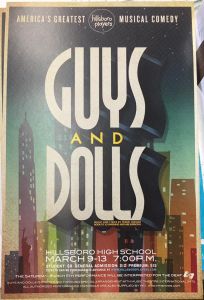 Saturday, March 11, 2017 - 7:00pm
An interpreted performance of Guys and Dolls will be presented at Hillsboro High School by their award winning Theatre Department!   
Student Tickets: $8
General Admission:  $12
Premium Seats:  $15
Please comment on the Facebook page listed and Heather will hold a seat for you!