Events Calendar
Primary tabs
For lectures to programs for children, come visit us at one of the library events and programs listed below. For more information, call 615-862-5750 or 1-800-342-3262.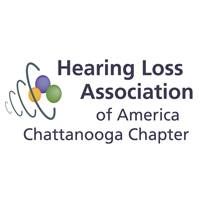 Sunday, January 15, 2017 - 2:00pm
Dr. Courtney Guthrie from Johnson Audiology will discuss Cochlear Implants - so if you need info or just have questions about what a CI is and how it works, the mapping process, etc., join us!
Refreshments for the January meeting will be provided by Charles & Diane Slover
Greeter: Cindy Sharrock