Events Calendar
Primary tabs
For lectures to programs for children, come visit us at one of the library events and programs listed below. For more information, call 615-862-5750 or 1-800-342-3262.

Wednesday, August 17, 2016 - 12:00am

to

Saturday, August 20, 2016 - 12:00am
Bapin Group is excited to announce The Second International DeafBlind Expo.
This event offers the opportunity to meet people from DeafBlind communities all over the world who come together to partner, network, share information, and check out amazing products showcased by renowned vendors. You won't want to miss your chance to attend the International DeafBlind Expo and experience all the things we will have to offer:
1) Gain a wealth of information and enjoy networking,
2) Participate in workshops,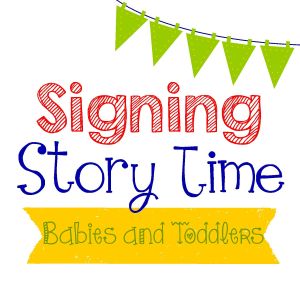 Thursday, August 18, 2016 -

10:00am

to

10:45am
First and third Monday and the following Thursday of every month (excluding holidays),  come learn how to use sign language to increase communication and literacy skills through songs, activities, reading, and sign! For babies and toddlers, aged 0-3, and their caregivers.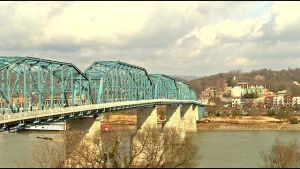 Thursday, August 18, 2016 -

4:30pm

to

7:30pm
This very casual group meets every Thursday at Hamilton Place Mall in the Food Court from 4:30 PM-6:30/7:30 PM. Those that arrive first, secure a large enough area of tables and start waving for the rest of us to find you!
This group is open to all d/Deaf, HOH, Hearing, Students of sign and sign enthusiasts that want to get involved. Most of all this group is open to making friendships and sharing information within the community of current events for the deaf/HOH community.