Events Calendar
Primary tabs
For lectures to programs for children, come visit us at one of the library events and programs listed below. For more information, call 615-862-5750 or 1-800-342-3262.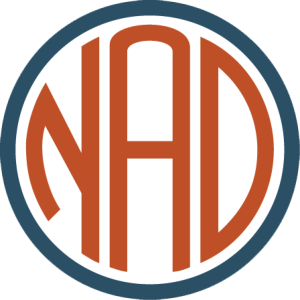 Tuesday, July 5, 2016 - 12:00am

to

Saturday, July 9, 2016 - 12:00am
Mark your calendars for the 53rd Biennial NAD Conference on July 5-9, 2016!!
The conference will include:
Council of Representatives
Workshops
NAD@Night Events
For more information go to http://nad.org/phoenixlanding/nad2016.html. 
Tuesday, July 5, 2016 - 9:00am

to

Friday, July 8, 2016 - 3:30pm
Warm up study skills and get ready to jump back into school after four days of camp for Deaf, hard of hearing, and CODA students.
Ages 6-18