Events Calendar
Primary tabs
For lectures to programs for children, come visit us at one of the library events and programs listed below. For more information, call 615-862-5750 or 1-800-342-3262.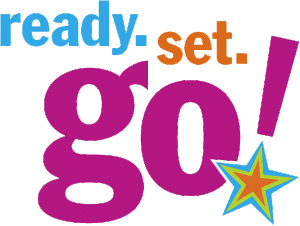 Friday, June 17, 2016 - 9:00am

to

Wednesday, June 29, 2016 - 2:30pm
TARGETED POPULATION:  Deaf, Hard of Hearing, and Deaf-Blind high school students

TARGET NUMBER TO SERVE:  Maximum of 16

TARGETED TIMEFRAME:  Six-five hour sessions (Monday, Wednesday, Friday) over the span of two weeks.  Daily sessions will begin at 9:00 am and end at 2:30 pm. 



Thursday, June 23, 2016 - 12:00am

to

Sunday, June 26, 2016 - 12:00am
Registration Deadline - May 31!  Pre-registration open through May 31; after that, we welcome your registration on-site.
Be sure to check the website frequently for Convention news as well as on Facebook and Twitter (@HLAA, @nmacklin #HLAA2016).