Events Calendar
Primary tabs
For lectures to programs for children, come visit us at one of the library events and programs listed below. For more information, call 615-862-5750 or 1-800-342-3262.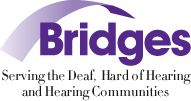 Monday, June 13, 2016 - 9:00pm

to

Friday, June 17, 2016 - 3:30pm
ASL Rocks!
Ages 6-13
We are excited to offer the most affordable, fun day camp in Nashville. 2016 camps will feature field trips, games, sports, and crafts, as many traditional day camps do. This camp uses these experiences to offer a glimpse into American Sign Language and Deaf culture-- a unique opportunity in Nashville provided only by Bridges. We will have your hands up and talking in no time!
June 13-June 17 2016
Cost: $55
Extended care available from 8:30-4:30 pm
Thursday, June 16, 2016 - 5:30pm

to

Sunday, June 19, 2016 - 5:30pm
The puppets are coming! Join the Nashville Public Library and puppetry troupes from six different countries on June 17-19 for the one-and-only Nashville International Puppet Festival 2016! Enjoy FREE shows, live music, food trucks and a parade on Saturday morning. For more information and to reserve your free tickets, visit the site!
There will be select shows interpreted, as well as featured silent shows. For a full schedule of accessible shows, download the official flyer!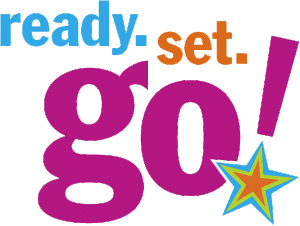 Friday, June 17, 2016 - 9:00am

to

Wednesday, June 29, 2016 - 2:30pm
TARGETED POPULATION:  Deaf, Hard of Hearing, and Deaf-Blind high school students

TARGET NUMBER TO SERVE:  Maximum of 16

TARGETED TIMEFRAME:  Six-five hour sessions (Monday, Wednesday, Friday) over the span of two weeks.  Daily sessions will begin at 9:00 am and end at 2:30 pm.