Events Calendar
Primary tabs
For lectures to programs for children, come visit us at one of the library events and programs listed below. For more information, call 615-862-5750 or 1-800-342-3262.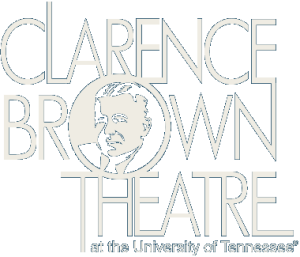 Tuesday, April 26, 2016 -

7:30pm

to

9:30pm
"A majestic spectacle."    The New Yorker
From the haunting "Bali Ha'i" to the exquisite "Some Enchanted Evening," this Rodgers & Hammerstein classic features some of the most beautiful music ever composed for the theatre. The Pulitzer Prize and 10-time Tony Award winner is set on a tropical island during World War II and tells the romantic tale of how the happiness of two couples is threatened by the realities of war and prejudice.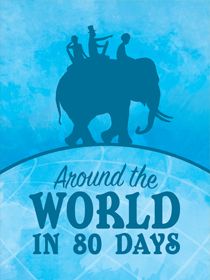 Tuesday, April 26, 2016 - 7:30pm
Bursting with imagination, this exuberant whistle-stop tour through Verne is a trip worth making.
The intrepid Phileas Fogg with his loyal valet, Passepartout, voyage from Victorian London through the Indian subcontinent, to Asia and across the Pacific to America on a wager that he will return in precisely 80 days. Literally, a theatrical tour-de-force.
This production may employ the use of theatrical haze and/or fog. Interpreting available.