Events Calendar
Primary tabs
For lectures to programs for children, come visit us at one of the library events and programs listed below. For more information, call 615-862-5750 or 1-800-342-3262.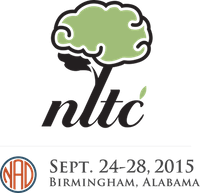 Thursday, September 24, 2015 - 12:00am

to

Monday, September 28, 2015 - 12:00am

NLTC provides specialized workshops and trainings designed to develop leadership skills for deaf and hard of hearing individuals from state associations, nonprofit organizations, business corporations, and government entities.
For more information or to register go to the conference website at http://nad.org/landing/index.html.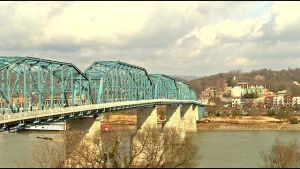 Thursday, September 24, 2015 -

4:30pm

to

7:30pm
This very casual group meets every Thursday at Hamilton Place Mall in the Food Court from 4:30 PM-6:30/7:30 PM. Those that arrive first, secure a large enough area of tables and start waving for the rest of us to find you!
This group is open to all d/Deaf, HOH, Hearing, Students of sign and sign enthusiasts that want to get involved. Most of all this group is open to making friendships and sharing information within the community of current events for the deaf/HOH community.