Events Calendar
Primary tabs
For lectures to programs for children, come visit us at one of the library events and programs listed below. For more information, call 615-862-5750 or 1-800-342-3262.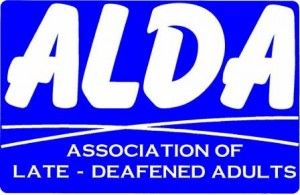 Wednesday, September 16, 2015 - 12:00am

to

Sunday, September 20, 2015 - 12:00am
The Association of Late-Deafened Adults (ALDA) will host its 27th annual international convention (better known as ALDAcon) at the beautiful Hilton Scottsdale Resort & Villas set in the shadow of the majestic Camelback Mountains.
Scottsdale offers a wide variety of things to do and see; something for everyone. So save the date September 16-20, 2015 and beginning in January 2015, reserve your room early for the fabulous rate of $109 per night + tax at www.scottsdaleresort.hilton.com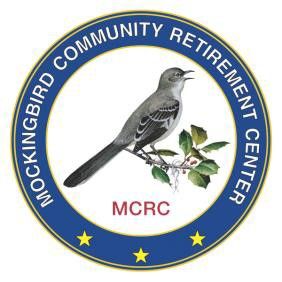 Sunday, September 20, 2015 -

1:00pm

to

4:00pm
You are invited to join us for the Community Gathering in the Fellowship Hall of Bellevue United Methodist Church (BUMC)
Come and meet our Guest Speaker, Don Cabbage, Project Team Leader for Mockingbird. He will discuss plans for building the Retirement Center and Deaf Friendly Community. He will answer questions for you.
Information, Door Prizes, Refreshments / Light Lunch
Parking:  This applies to parking at BUMC on Sunday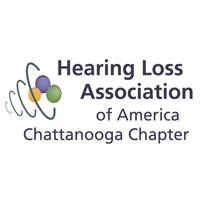 Sunday, September 20, 2015 - 2:00pm
September Speaker:  Charlie Slover:  Smartphone Apps for People with Hearing Loss
General Meeting Information
Third Sunday of the month:
September-November and January-April
2:00 p.m.
Ronald McDonald House (Across from Erlanger Hospital at 3rd and Central)
At the Ronald McDonald House you need to ring the bell for entry and sign in as a guest.