Events Calendar
Primary tabs
For lectures to programs for children, come visit us at one of the library events and programs listed below. For more information, call 615-862-5750 or 1-800-342-3262.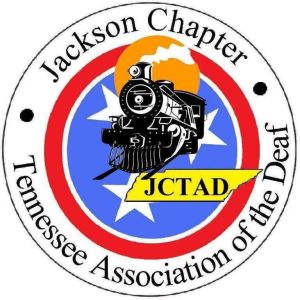 Saturday, June 13, 2015 - 10:00am
Come one and all!! Come and support our JCTAD to help raise money for our 2017 TAD Conference at Paris Landing State Park. 
Admissions:  Adults who bring foods: $6 each person, Adults who don't bring foods $8 each person, Kids 5-11 $4 each person, kids under 4 are free. 
Bring swim suits, towels, sunblock.  There will be games and prizes!!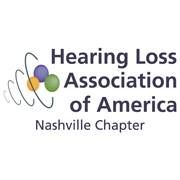 Saturday, June 13, 2015 - 12:00pm
The next HLAA Nashville meeting will be on June 13, 2015 at Emmanuel Lutheran Church. 
Come for lunch and socializing!
Lunch Theme: Healthy Eating - Salads!  Begins at 12:00 PM with the speaker following (about 1:15 PM)
Guest Speakers:  Amber Payne, RD, LDN and Natalie Hellman, RD, LDN will speak and answer your questions about proper nutrition!
Please bring: Food for the Emmanuel Food Pantry (to help people in need!)
Open Captioning and Interpreting will be provided
Saturday, June 13, 2015 - 5:00pm
Happy Fingers (Deaf & Friends Breakfast/Dinner Fellowship)
Meet at McDonald's in Lewisburg TN from 5:00 p.m. to 7:00 p.m.