Events Calendar
Primary tabs
For lectures to programs for children, come visit us at one of the library events and programs listed below. For more information, call 615-862-5750 or 1-800-342-3262.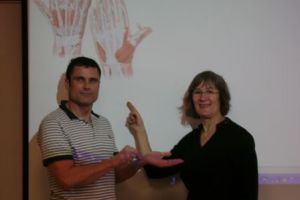 Thursday, March 5, 2015 - 12:00am

to

Sunday, March 8, 2015 - 12:00am

This four-day intensive course will offer application of anatomy and physiology in American Sign Language, with an emphasis on classifiers, specialized terminology used in medical settings, and ethical decision making strategies especially for medical settings.
To optimize learning, the program is offered at a hospital. Participants will analyze and practice interpreting discourse in both classroom and clinical settings. Class time will be interactive and hands-on, with lots of time for practice and feedback in a safe, supportive environment.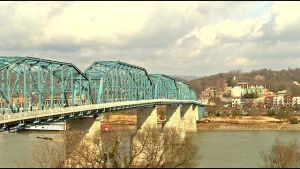 Thursday, March 5, 2015 -

4:30pm

to

7:30pm
This very casual group meets every Thursday at Hamilton Place Mall in the Food Court from 4:30 PM-6:30/7:30 PM. Those that arrive first, secure a large enough area of tables and start waving for the rest of us to find you!
This group is open to all d/Deaf, HOH, Hearing, Students of sign and sign enthusiasts that want to get involved. Most of all this group is open to making friendships and sharing information within the community of current events for the deaf/HOH community.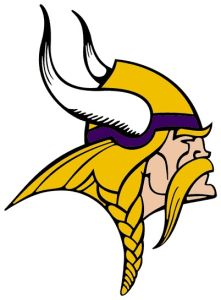 Thursday, March 5, 2015 -

5:00pm

to

7:00pm
Come eat some chili and support 8th grade students' trip to Washington, DC!
See attachment for ticket pricing and more details!