Events Calendar
Primary tabs
For lectures to programs for children, come visit us at one of the library events and programs listed below. For more information, call 615-862-5750 or 1-800-342-3262.
Thursday, February 19, 2015 -

2:30pm

to

4:00pm
This will be the first event of "National Engineers Week" for the elementary, high school & college deaf students and adults at Bridges. I will present about the early engineering history, famous deaf engineers in the pre-1900's, good work opportunity for the deaf workers during World War II and today the deaf people can work as the engineers as well. It will include playing the material of engineering test and how to build up the good structure and more.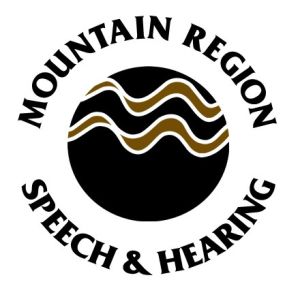 Tuesday, March 3, 2015 -

6:00pm

to

7:30pm

Our Parent Support Group meets the 1st Tuesday of each month at Mountain Region Speech and Hearing Center from 6:00 p.m. to 7:30 p.m.  Please contact Keltie Kerney, keltiekerney@mrshc.org, if you have any questions.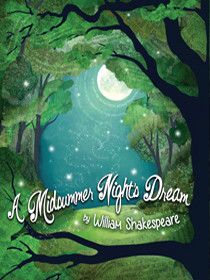 Tuesday, March 3, 2015 -

7:30pm

to

9:30pm

Hermia loves Lysander and Helena loves Demetrius – but Demetrius is supposed to be marrying Hermia. When the Duke of Athens tries to enforce the marriage, the lovers take refuge in the woods and wander into a dispute between the king and queen of the fairies. In Shakespeare's family-friendly comedy, anything is possible when young lovers – human and fairy royalty – and an amateur theater troupe reel through romance and spell craft in a moonlit Athenian forest.