Events Calendar
Primary tabs
For lectures to programs for children, come visit us at one of the library events and programs listed below. For more information, call 615-862-5750 or 1-800-342-3262.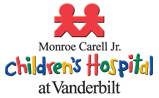 Monday, February 9, 2015 - 9:00am

to

Thursday, February 12, 2015 - 5:00pm
Hosted by the Tennessee Deaf-Blind Project
Learn more or register: 
Call (615) 936-0262 or email danna.conn@vanderbilt.edu
Registration and Fees $650
Price includes:
Four-day training
Books and materials
Exam review and Certification (submitted after the course).
One year membership with Infant Massage USA
Parents and Babies Welcome on February 10, 11, and 12
1:30 p.m. to 3:30 p.m.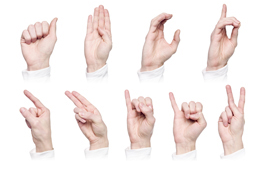 Wednesday, February 11, 2015 -

6:00am

to

8:00pm
Partnership's Services for the Deaf and Hard of Hearing is offering Sign Language Classes on Wednesdays starting January 28th!
Classes are for 15 weeks and cost $150. 
For more information contact vdunn6466@gmail.com

Wednesday, February 11, 2015 -

10:00am

to

2:00pm
Come join the TODB (TN Organization of the Deaf-Blind) for their monthly meeting at Signal Centers. 
See you there!